Complete the form to receive your complimentary copy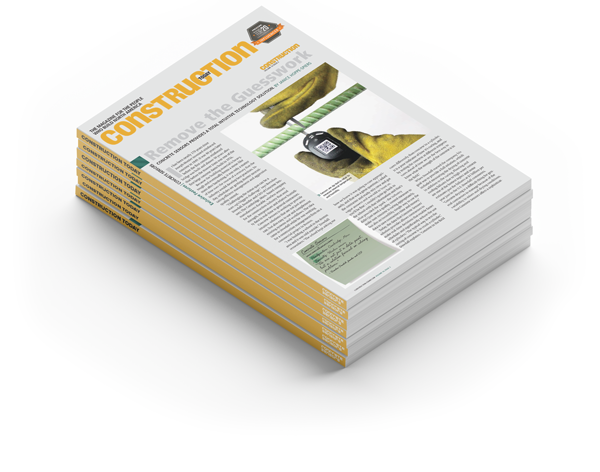 "Many disruptive technologies interrupt workflow in a negative way, making adoption near-impossible, even despite a significant return on investment in the future. Built industry tech could take a cue from Concrete Sensors in that regard. They've found the formula to be positively disruptive ..."
Fill out the form to read the rest of the two page article.